I'm excited to meet you in Tuscon and Phoenix March 13-15, 2020.
Connecting with Divinity – Tricia Barker
Friday, March 13, 2020, 7:00 pm MST/AZ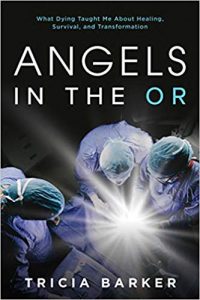 Tricia Barker experienced a profound near-death experience during her senior year of college. She will share her experience and focus on the spiritual transformation of the wounds and struggles we all face on our journeys. Near-death experiences often show us that we all long to express the truth and love of our soul.  How do we incorporate this knowing into our lives in practical ways?
Speaker Bio:
Tricia has partnered with Dr. Raymond Moody and Lisa Smartt to produce The Second Annual Online Near-Death Experience Summit. She speaks to audiences nationally and internationally about unconditi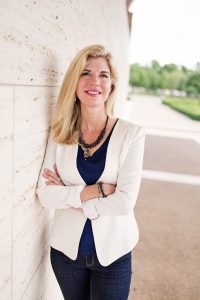 onal love, healing, and consciousness. In her memoir, Angels in the OR: What Dying Taught Me About Healing, Survival, and Transformation, Tricia tells the story of her near-death experience, teaching mission, and eventual triumph over trauma in her past.
——————————————————
Attend in-person or online… the in-person event is at St. Francis in the Foothills, 4625 E. River Rd, Tucson, AZ. The online broadcast link will be emailed with the receipt and a reminder email is sent a day before the event start time.
ISGO registrants can attend the in-person event or join the online broadcast in a listen-only webinar with Q&A text chat mode. However, even if you miss the live event, as an ISGO registrant you can watch the recording of the event at your leisure after it is loaded to the ISGO Video on Demand catalog.
If you are an ISGO Subscriber (that is you have an active IANDS membership at the Supporting or higher level), this webinar registration fee is only $10; for all others, it is $15 to RSVP.
If this is your first time on the ISGO site, you will have to establish a user name and password prior to registering for your first ISGO event. See details at isgo.iands.org/faq/